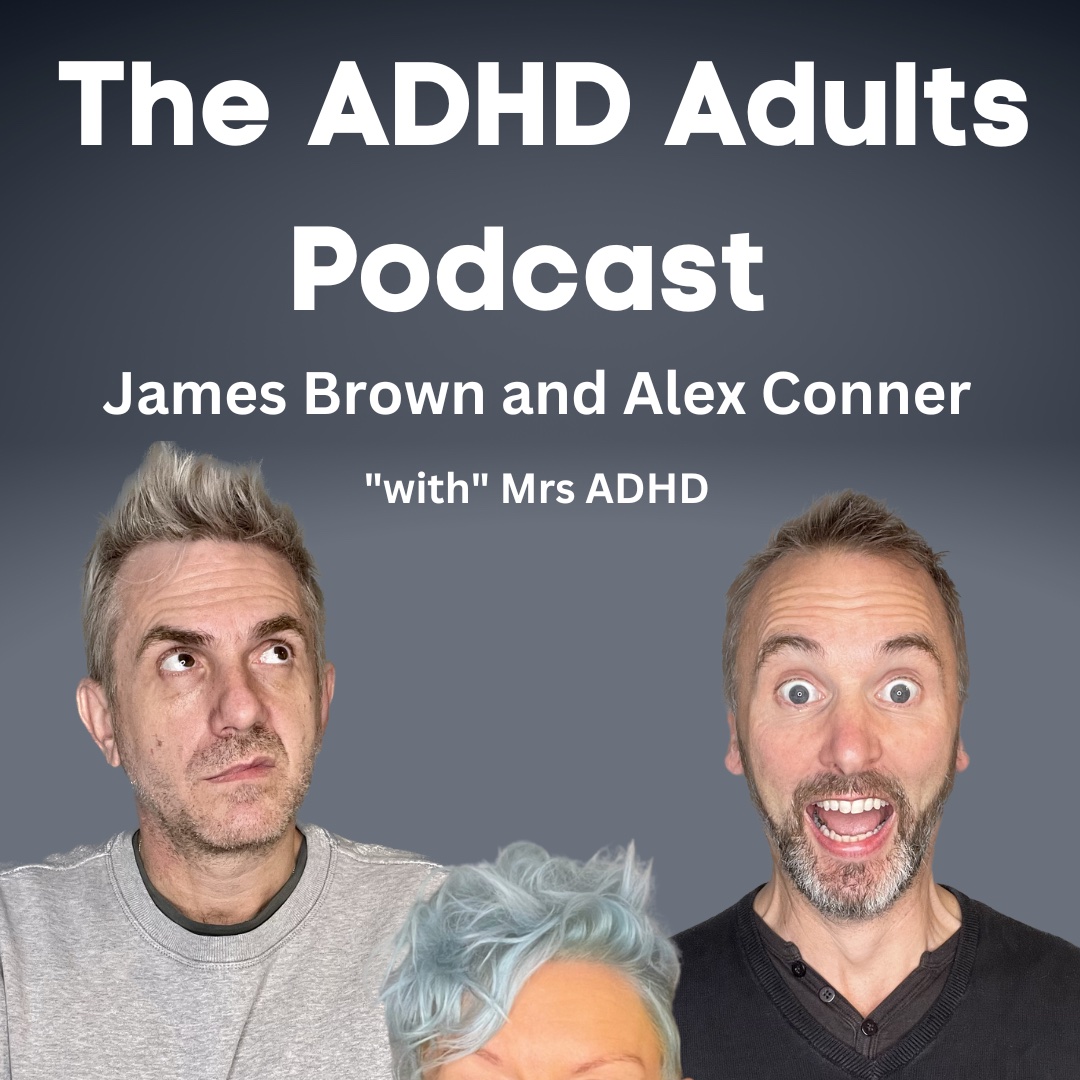 Episode 33 of The ADHD Adults sees Tom Watson, former Deputy Leader of the Labour Party,  join Alex and James to talk publicly for the first time about his recent ADHD diagnosis. 
In a frank and light-hearted conversation, Tom shares his diagnosis to increase awareness of the toll that untreated ADHD can cost the individual and society. 
From a lifetime of messy lockers and lost textbooks to being told off by the General Secretary of the Labour Party for an untidy desk, Tom shares the emotional journey required to reframe a life-time of feeling like "The World's Hardest Working Lazy Person" with a reason for many of his self-doubts and self-criticisms. Taking inspiration from many sources in the media, such as the Adrian Chiles Guardian article on his own ADHD life as well as getting information and support from the ADHD Adults themselves.
Tom talks about the reasons for seeking a diagnosis, the response from his loved ones and the power of getting to grips with discovering he has a neurodevelopmental disorder later in life.
We also manage a game of "What has james lost, forgotten or mislaid" where Tom and Alex go head to head.
Written by Alex Conner and James Brown
Produced by James Brown and Afatscientist Ltd.
Social media contacts: @theadhdadults
Music by Sessionz
—
Send in a voice message: https://podcasters.spotify.com/pod/show/james-brown0279/message