Spotify Membership For Extra Content
Extra content is available via Patreon, where for £3 per month (or a payment of your choice) you get access  the following exclusive content: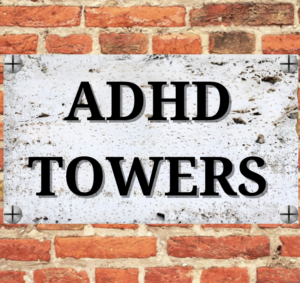 ADHD Towers – A look behind the scenes at the chaos where James and Mrs ADHD reside…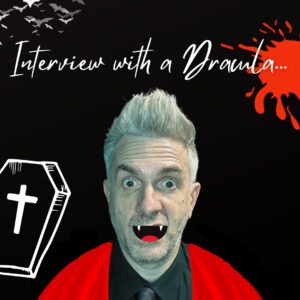 Interview with a Dracula – A chance for fans of the podcast to come on and ask James questions, about anything they like!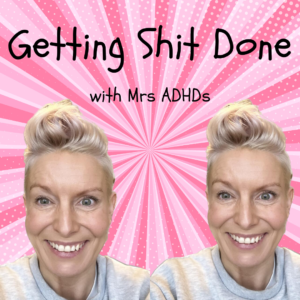 Getting Shit Done' with Mrs ADHD – Work alongside Mrs ADHD as she records a variety of body doubling videos for you!

– Bite Sized Exercise (coming soon)
To subscribe to Patreon membership, click the icon below!
If you want to support the podcast team, you can also 'Buy us a coffee' by clicking the icon below!