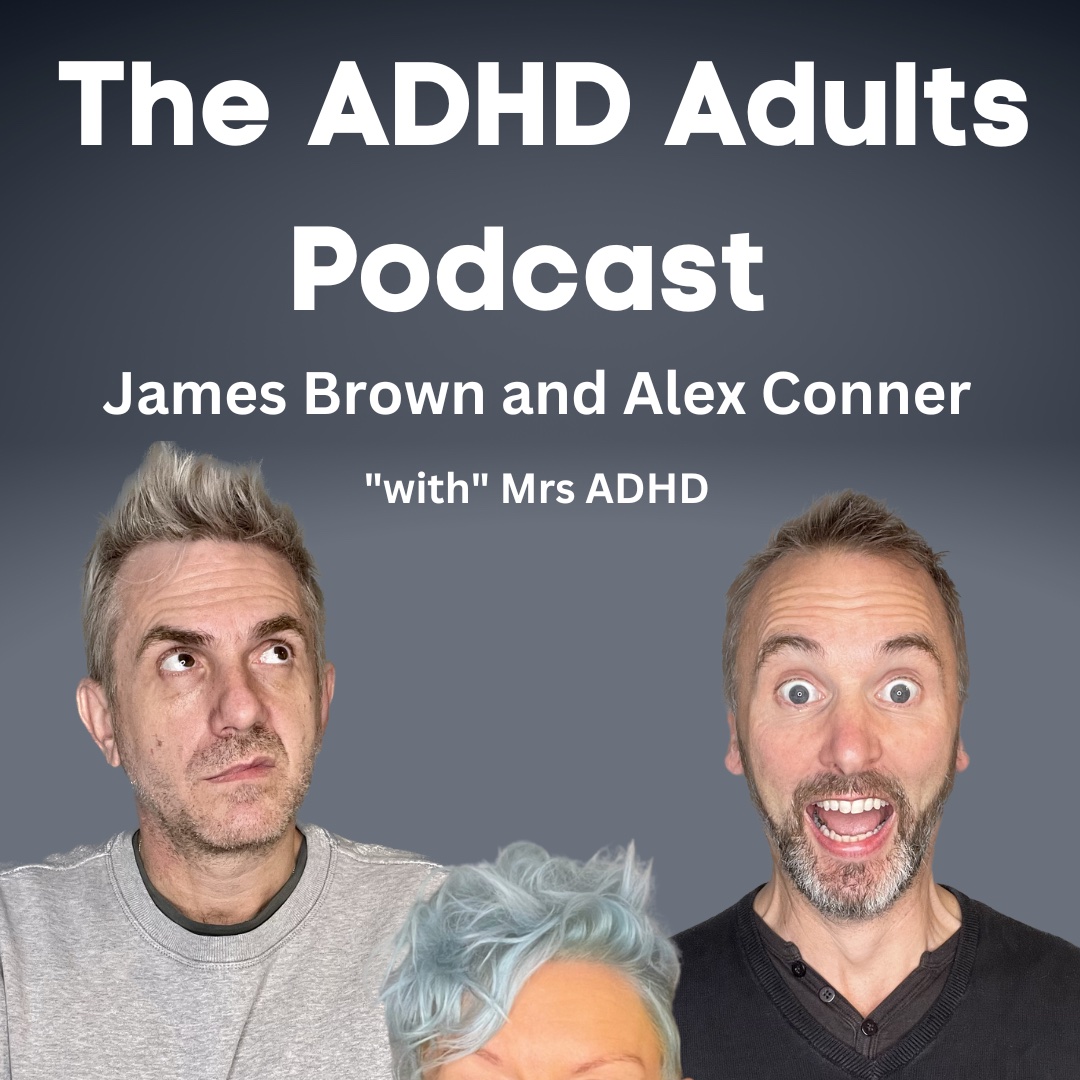 We're back!
Season 2 starts with Episode 137 of The ADHD Adults Podcast where we cover the subject of ADHD and insomnia. As usual, Alex the Psycho…….education Monkey delivers the science behind the subject, all three ADHD Adults give their personal reflections on insomnia, and then 'Just the Tip' sees our hosts give out probably useless tips on sleeping with ADHD. 'What has James lost, forgotten or mislaid this week?" returns with a fresh scorecard, The Metrics Guy has left so The Metrics Intern starts telling us about the cities we have listeners in, and Alex still reads out the usual 'definitely real' correspondence. Mrs ADHD starts as she means to go on, James has to sleep during the day due to being a vampire, and Germans ask Alex goes to bed an hour later…
Written by Alex Conner, Samantha Brown and James Brown.
Produced by James Brown and JBHD Ltd.
Social media contacts: @theadhdadults
Music by ⁠⁠⁠Sessionz⁠⁠⁠
⁠⁠⁠Subscribe for extra content⁠⁠⁠⁠
⁠⁠Support the charity that the show raises money for ⁠
—
Send in a voice message: https://podcasters.spotify.com/pod/show/james-brown0279/message